Dashboard
Media Assets can be used to populate elements in a Creative when making an ad unit.
The Media dashboard looks like this: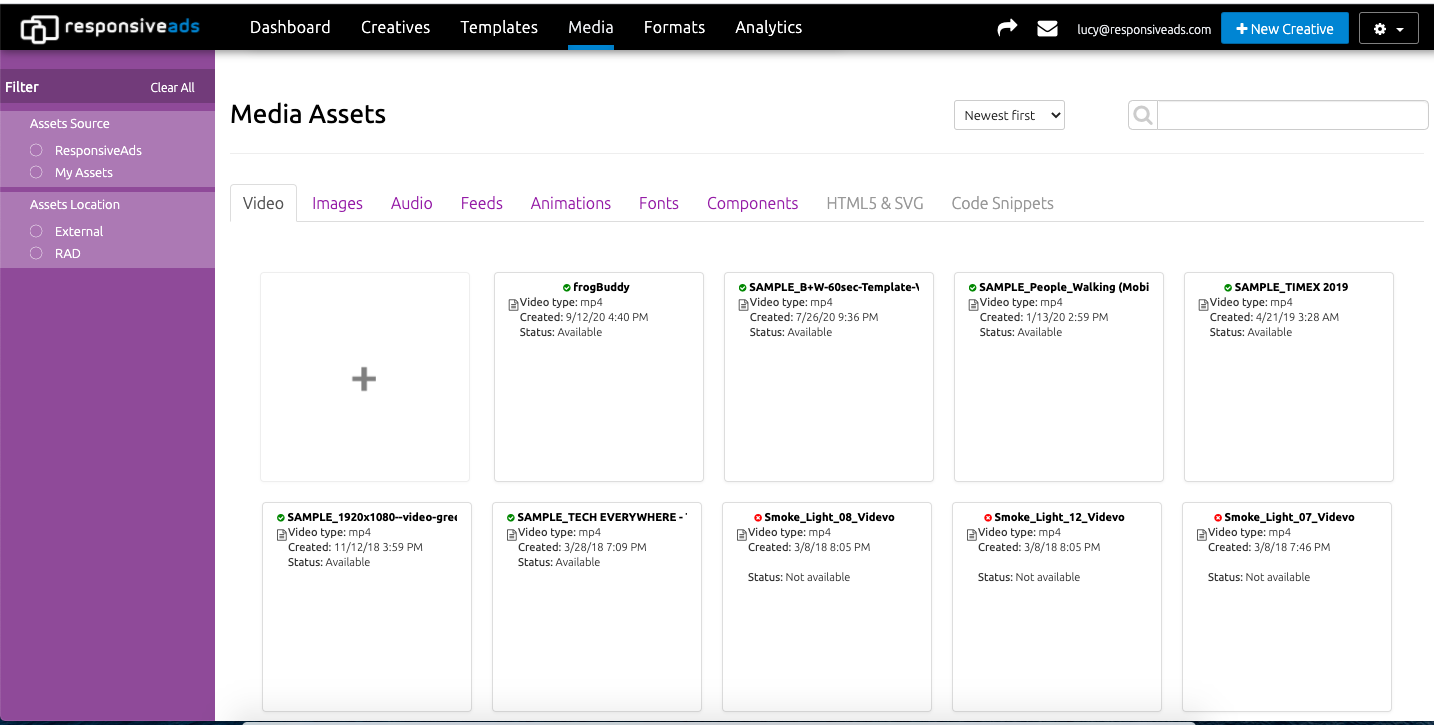 Within the Media Assets dashboard, there are nine tabs and a filter bar.
The nine tabs are:
Video

Images

Audio

Feeds

Animations

Fonts

Components

HTML5 & SVG

Code Snippets
Audio
Audio files are predominantly AdSoncia audio components.
However, .mp3 , .m4a, and .wav file types are supported.
Upload
To upload a new image, hover over the empty square with a plus-sign center. Then, click "Upload."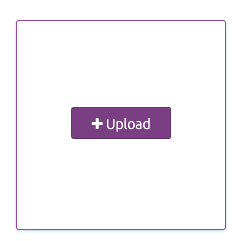 Play
Clicking "Play" opens an audio player within the audio tab.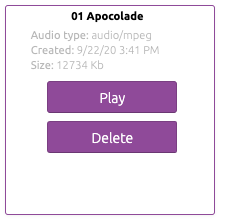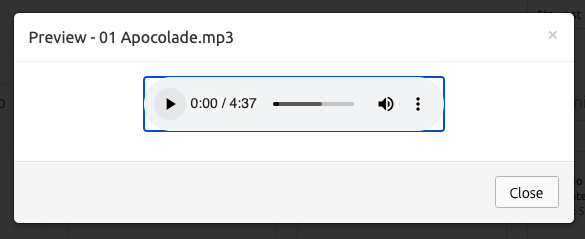 From here, you can play the audio clip, move the slider to select a specific time in the audio clip, mute the audio clip, or download (by clicking the 3 dots).
Now that the audio clip is in your gallery, you may use it in the Fluid Designer quickly, without re-uploading it separately for each creative.