To add collaborators to your Creative or Template (that is, to empower your teammates to work on a given ad unit project with you) go to Deploy & Track tab.
Find Deploy & Track tab
You can get to the Deploy & Track tab in two ways.
From Creatives or Templates dashboard
Under the Creatives tab:
Hover over the Creative you want to share privileges with
Click "Summary Page"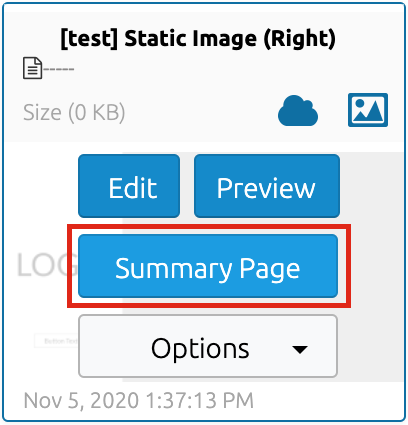 Under the Templates tab:
Hover over the Template you want to share privileges with
Click on 3 dots icon on the top-right corner
From the menu, click "Summary"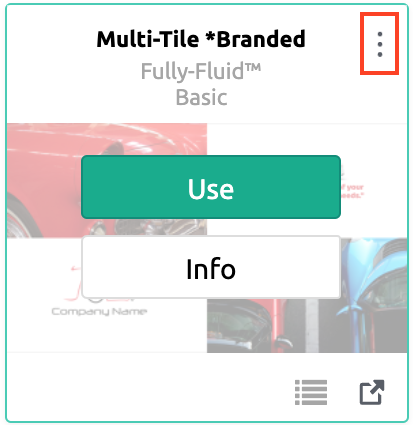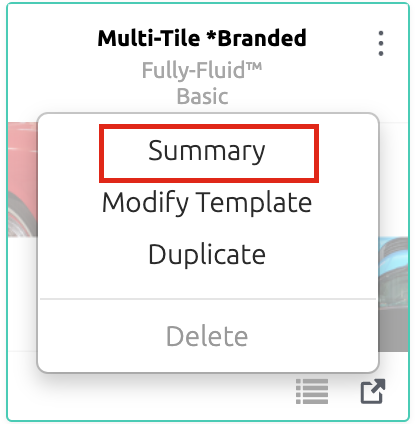 From Fluid Designer
To get to the Deploy & Track tab from the Fluid Designer:
Go to the navigation toolbar at the top of the canvas
Click "Deploy & Track," the right-most of the three center tabs

Privileges Menu
When you are on Deploy & Track Tab, click on Privileges or scroll down to find this section.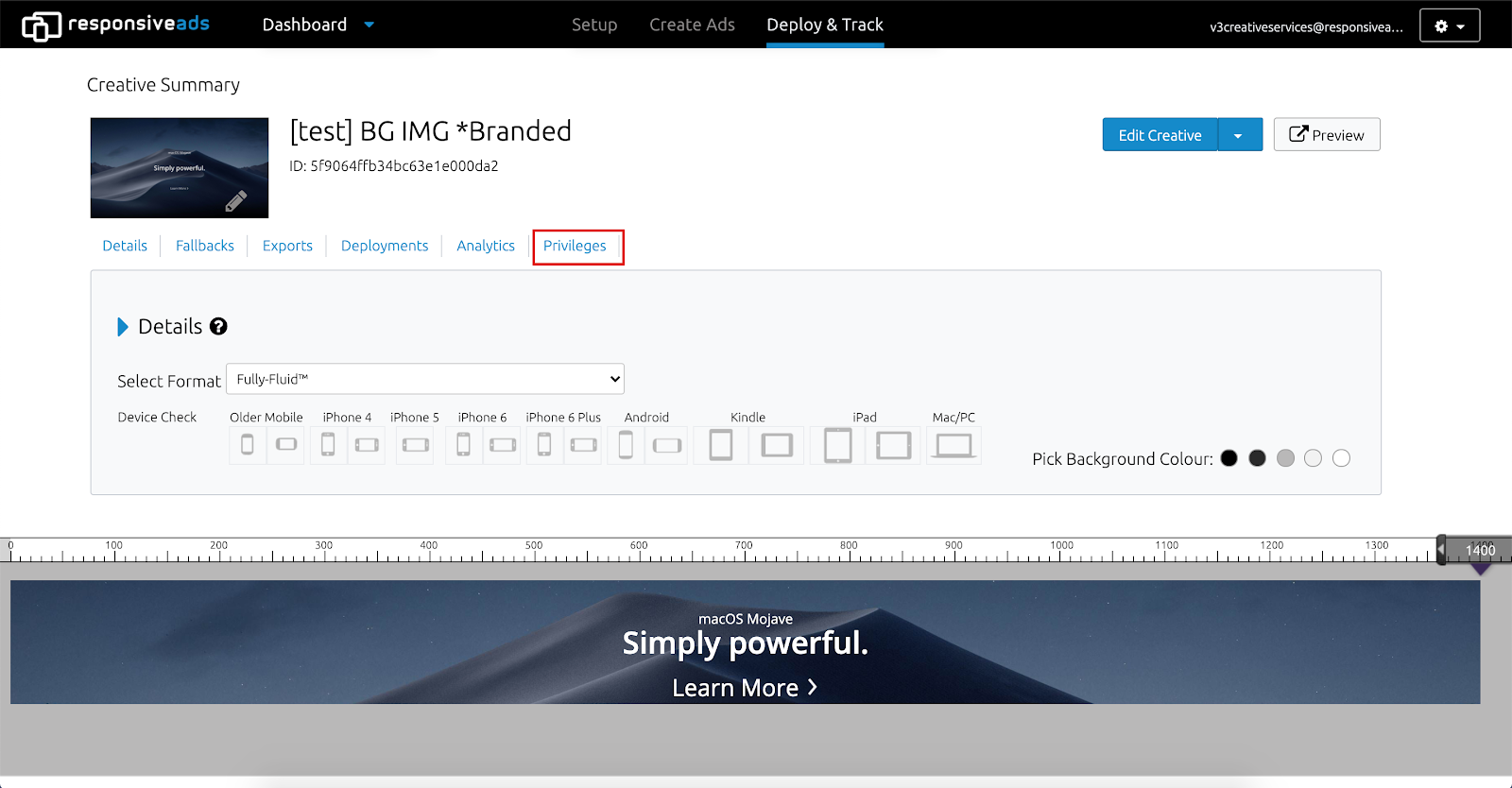 The Privileges menu lets you share a Creative or transfer ownership of a Creative.
It looks like this:

Share a Creative or Transfer its ownership
When sharing privileges of a Creative, add the email of whomever you want to have permission to engage with the Creative.
You can grant other ResponsiveAds users permission to View, Edit, and Publish a Creative, or transfer ownership.
Type in an email
Select a type of privilege
Click the "[+]" icon. Adds to list to save
Click "Save Privileges" to actually save.

Note that people who do not use the ResponsiveAds Creative Studio cannot open the Creative to view it, edit it in the Fluid Designer, or Publish it.
If you want someone who doesn't use the Creative Studio to upload a Creative Package to an Ad Server, you'll want to Export (coming soon) the Creative Package.
To let a non-user view the Creative, send them a link to the Preview Page (coming soon).
Types of Privileges
View
People who only have permission to View a Creative can open a Preview of an ad, but cannot open it within the Fluid Designer.
Edit
People who have permission to Edit a Creative can open it in the Fluid Designer and make changes.
Publish
People who have permission to Publish a Creative can Publish changes made in the Fluid Designer to the cloud server on the Deploy & Track page.
Published changes will update a live creative.
Ownership
An owner of the creative can View, Edit and Publish it. Only an owner can archive or delete a creative.
Best Practices
Share View rights with partners and clients.
Designers and producers of ad units should have Edit rights.
Ad Ops specialists or those that have creative ownership should approve changes and have control over publishing, so they should have Publish rights.
Designers or Ad Ops should transfer Ownership of the finished creative to the Publisher's sales account for analytics and billing purposes.